A self-driven tour from Paris to Champagne and Burgundy in a Comfortable automatic SUV, Suggestions, Tour and Champagne tasting at Veuve Clicquot and Moët & Chandon, Tour and wine tasting at Bouchard Aine & Fils, Entrance fees for Hospices de Beaune, Wine tasting at a local domain in Nuits Saint Georges, Entrance fee for Le Clos de Vougeot, Two nights at the Hotel de la Paix**** in Reims and three nights in the Hotel Le Cep***** in Beaune - with breakfasts and parking included.

Itinerary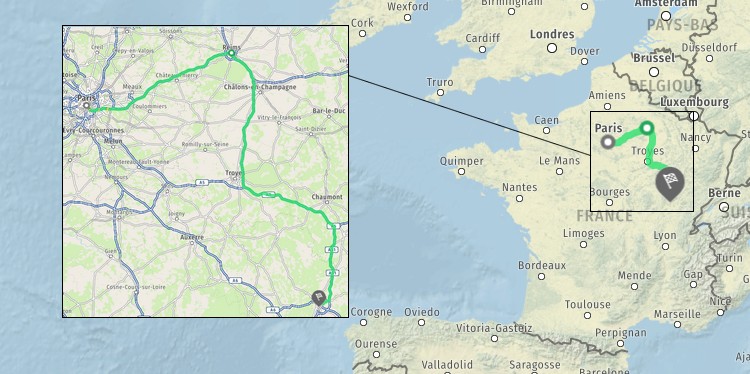 Day 1: Paris and on the road to Reims


A nice SUV for 6 days picked up at the rental agency in Paris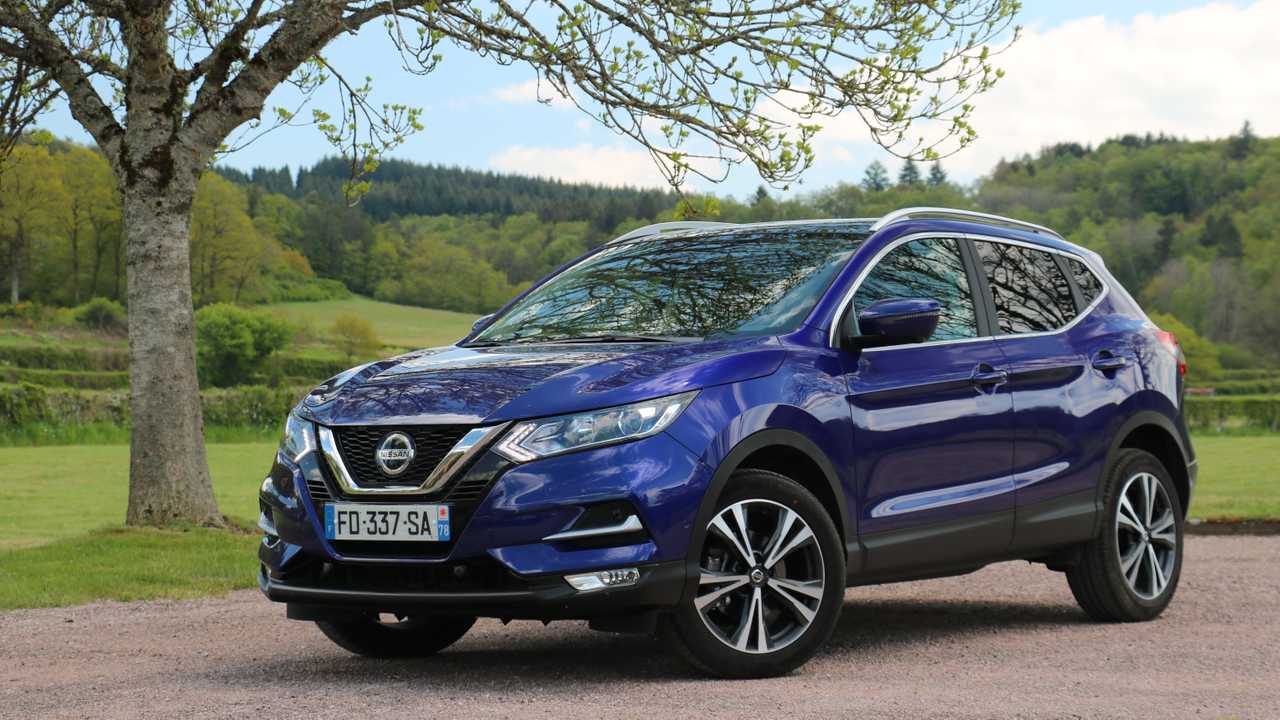 Hit the French roads in a comfortable, air conditioned automatic Nissan SUV (or similar) w/GPS included!



Welcome to Reims!

Stroll through the storied streets of Reims: many sites, monuments and museums evidence the rich history here, from the Gallo-Roman to modern times, including the fabulous Art Deco period.




Check in at the Hotel de la Paix **** (Four Star) for two nights - with breakfasts and parking.


Tour and tasting at Veuve Clicquot

Tour and Champagne tasting of the vintage Grande Dame. This Champagne House was founded in 1772 by Philippe Clicquot and then inherited by his son's widow Barbe Nicole Clicquot Ponsardin. 1972 saw the creation of the Grande Dame, cuvée prestige of the Company.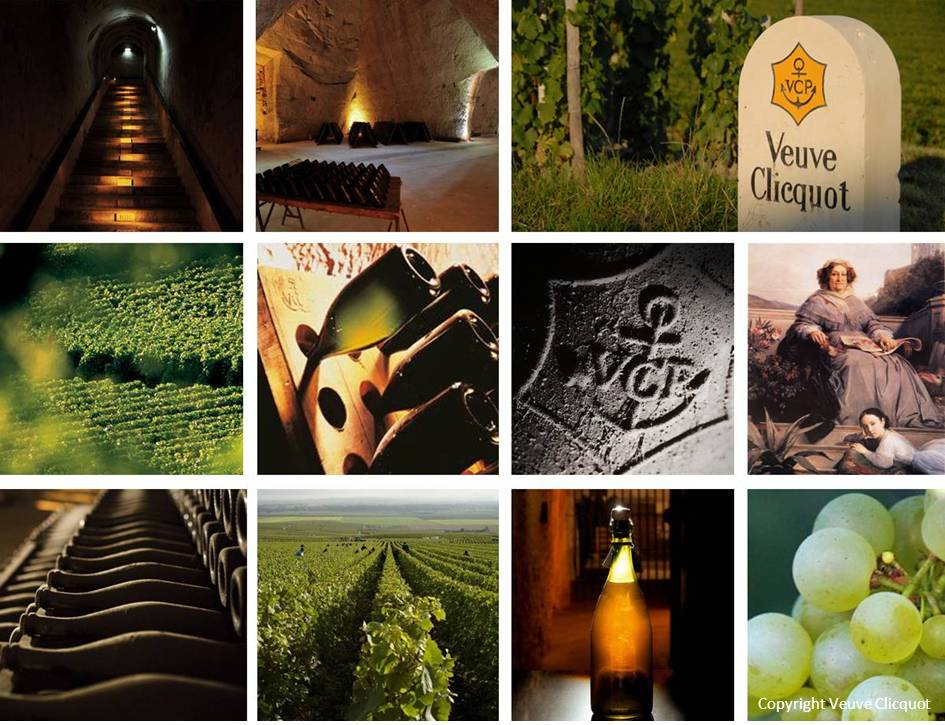 Day 2: Discover the Epernay area


Suggestion...

Dom Perignon Abbey : Built in 662 AD, the Abbey was attacked and burned down multiple times over the centuries. Today only the church, parts of the cloister and the main door remain... Only the church is open to the public, where you can see Dom Pérignon's tomb. The rest is closed and owned by Louis Vuitton Moët Hennessy.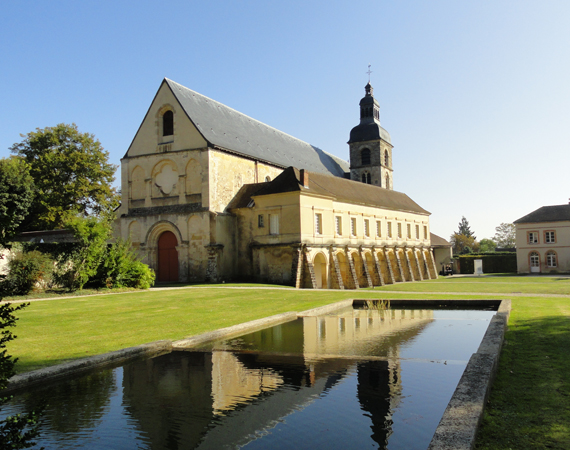 Avenue de Champagne: Formerly known as Rue du Commerce it only stretches for about a kilometer (half a mile) with many, many times that undergound in the form of tunnels and caves. Over the centuries many Champagne Houses were built here with architectures exemplifying their respective brand and uniquely-charactered bubbly beverage.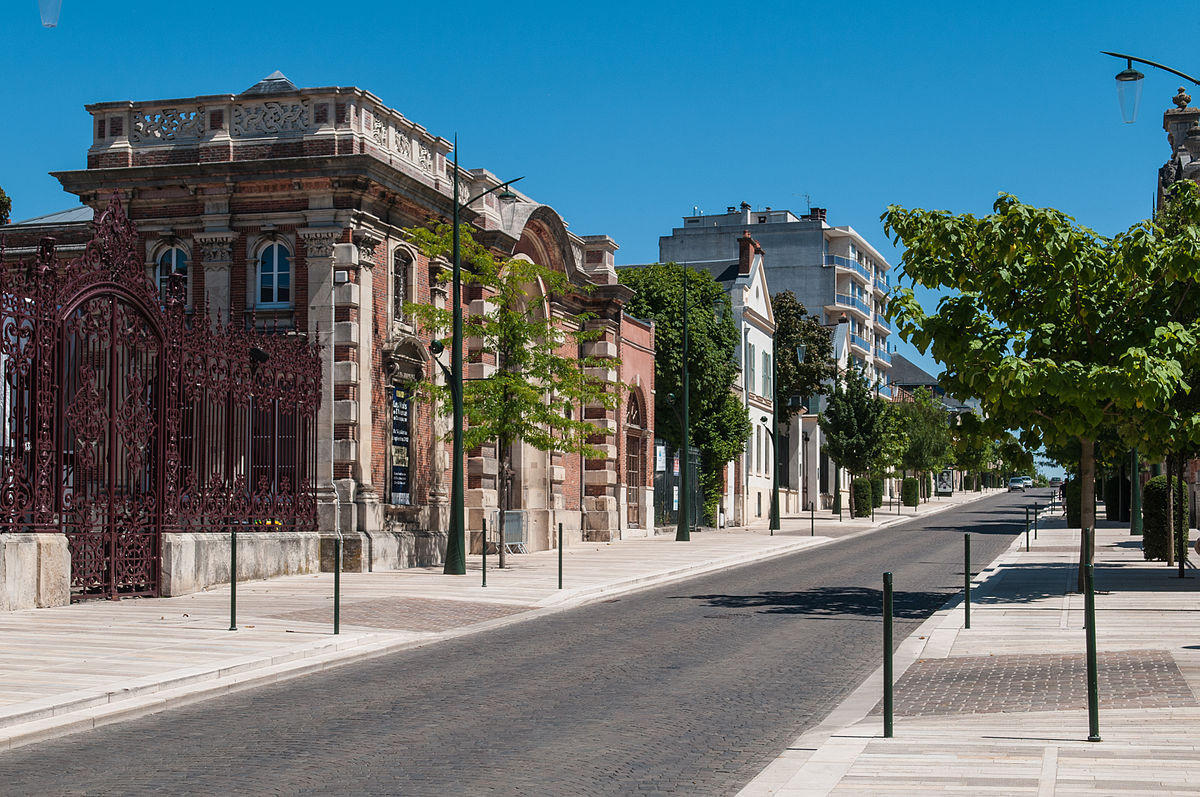 Moët & Chandon: Iconic tour and Champagne tasting

Founded in 1743 by Claude Moët, within forty years it became the first international brand (of anything) in the world! With a history is linked to some famous figures such as The Marquise de Pompadour and Napoleon 1st, this Champagne has also been the Official beverage for many important historical events such as King Edwards VII's coronation, The Cannes Film Festival, the 120th anniversary of The Statue of Liberty and more. Today it's still the most famous Champagne brand in the world! Your special visit here ends with a glass of Moët Imperial.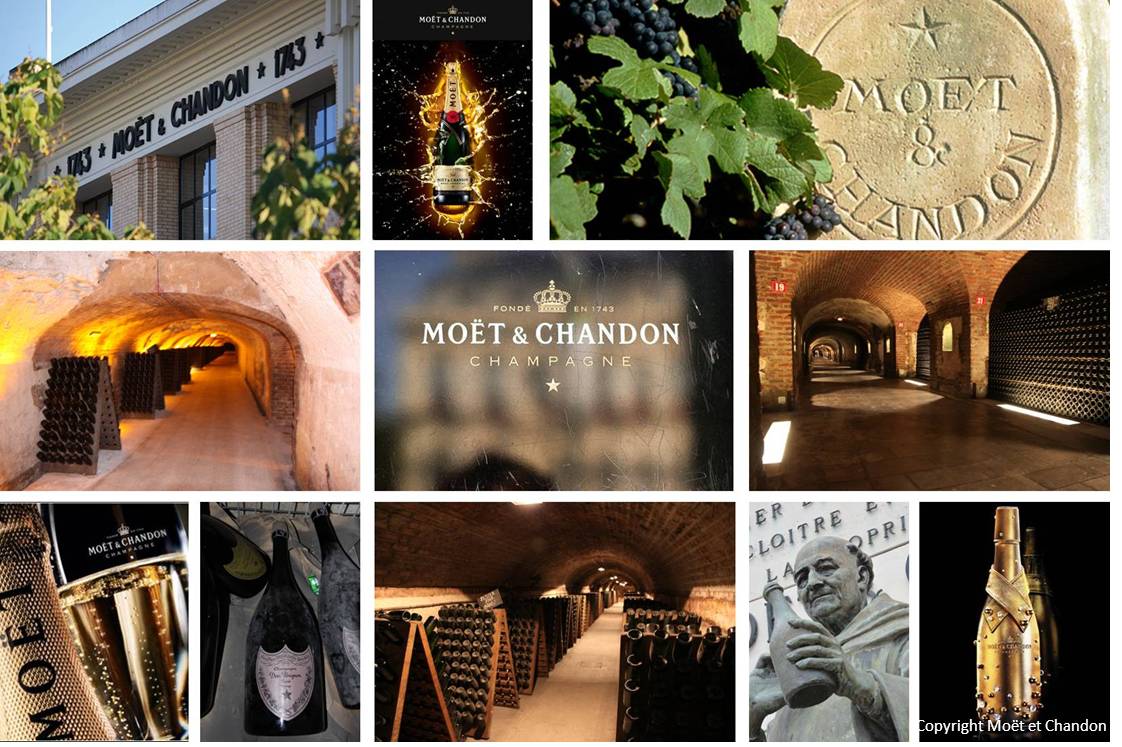 Day 3: Transfer to Beaune


Check out after breakfast and depart for Beaune.



Suggestion...

Making a stop in the village of Chablis to discover their famous Bourgogne Chablis wines is highly recommended. So beautiful...It's a definite "must see!"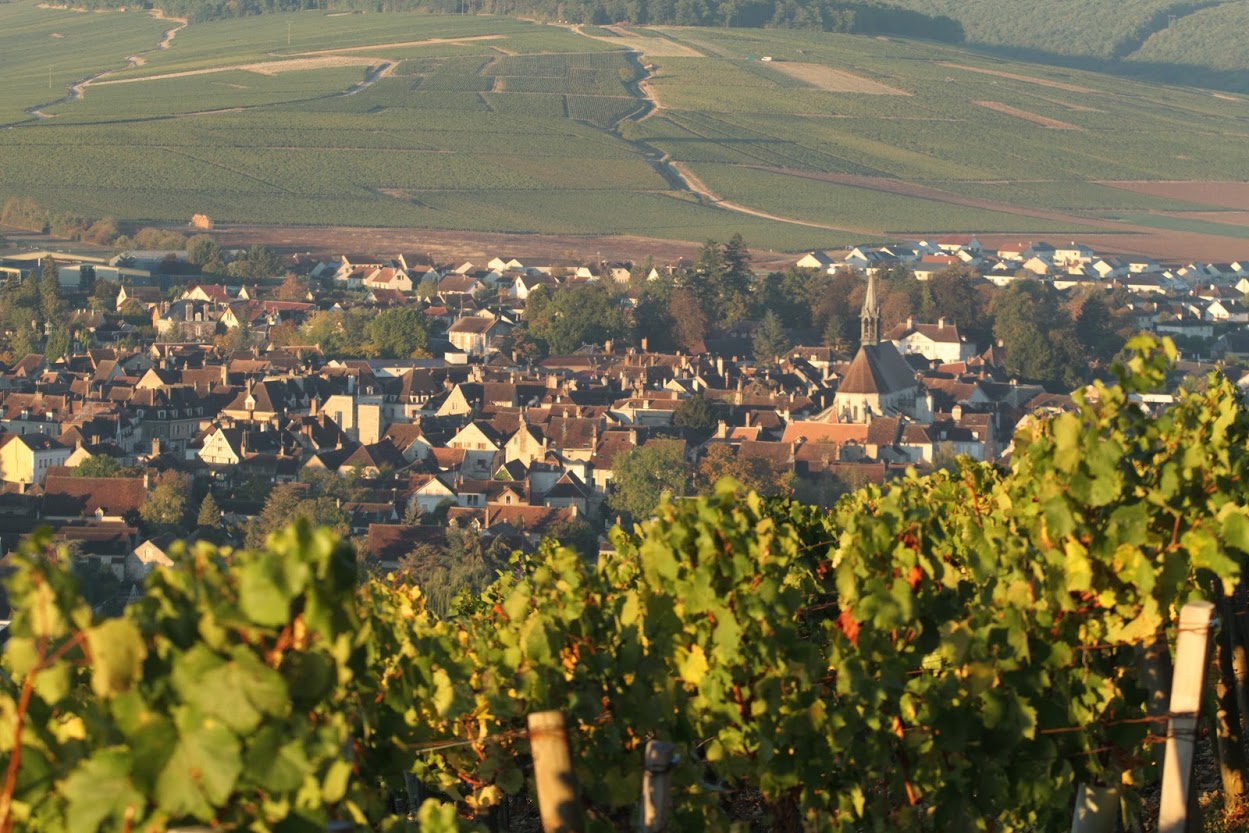 Make another stop in the city of Dijon, because:
In Roman times it was the major crossroad between northern Europe and the Mediterranean. It was here in the 14th century that the Valois Dukes of Burgundy founded one of the most brilliant courts in Europe. Dijon then became the seat of the Order of the Golden Fleece.
From the Renaissance forward the townhouses of the Nobles of the Robe reshaped this "city of a hundred towers". Dijon's pedestrian streets wind between medieval houses, churches and Renaissance townhouses. The Place de la Libération, created by Hardouin-Mansart, is one of the loveliest squares in France. In summer its sunny café terraces are a perfect place to take an inner-city break....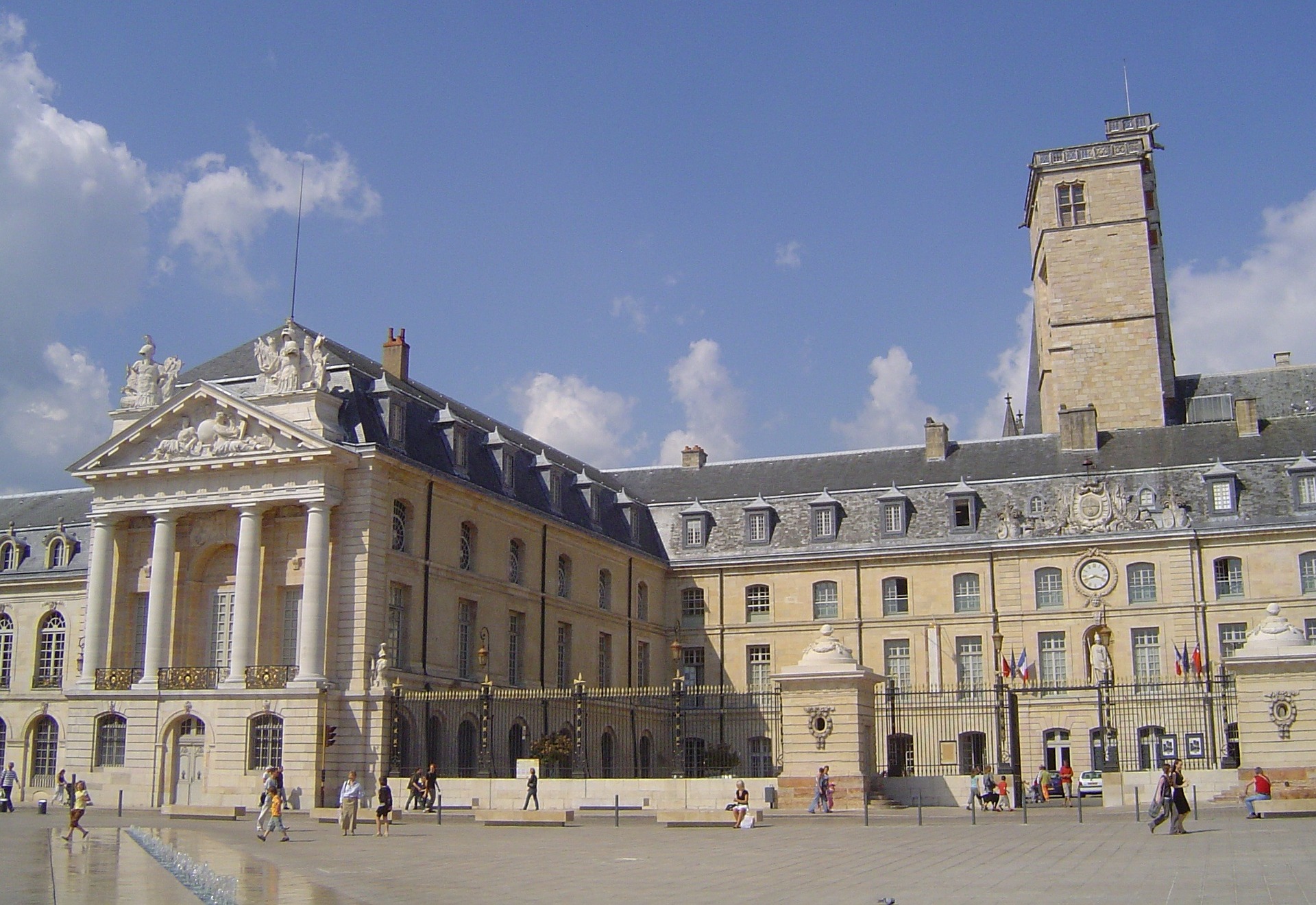 Welcome to Beaune!

Located in the heart of Burgundy with its world famous vineyards, Romanée-Conti, Meursault, and Pommard, Beaune is a classic Burgundy village. Also famous for the Hospices de Beaune, you will enjoy wine tastings, local cellars, restaurants and the panoramic views of the Grands Crus Road.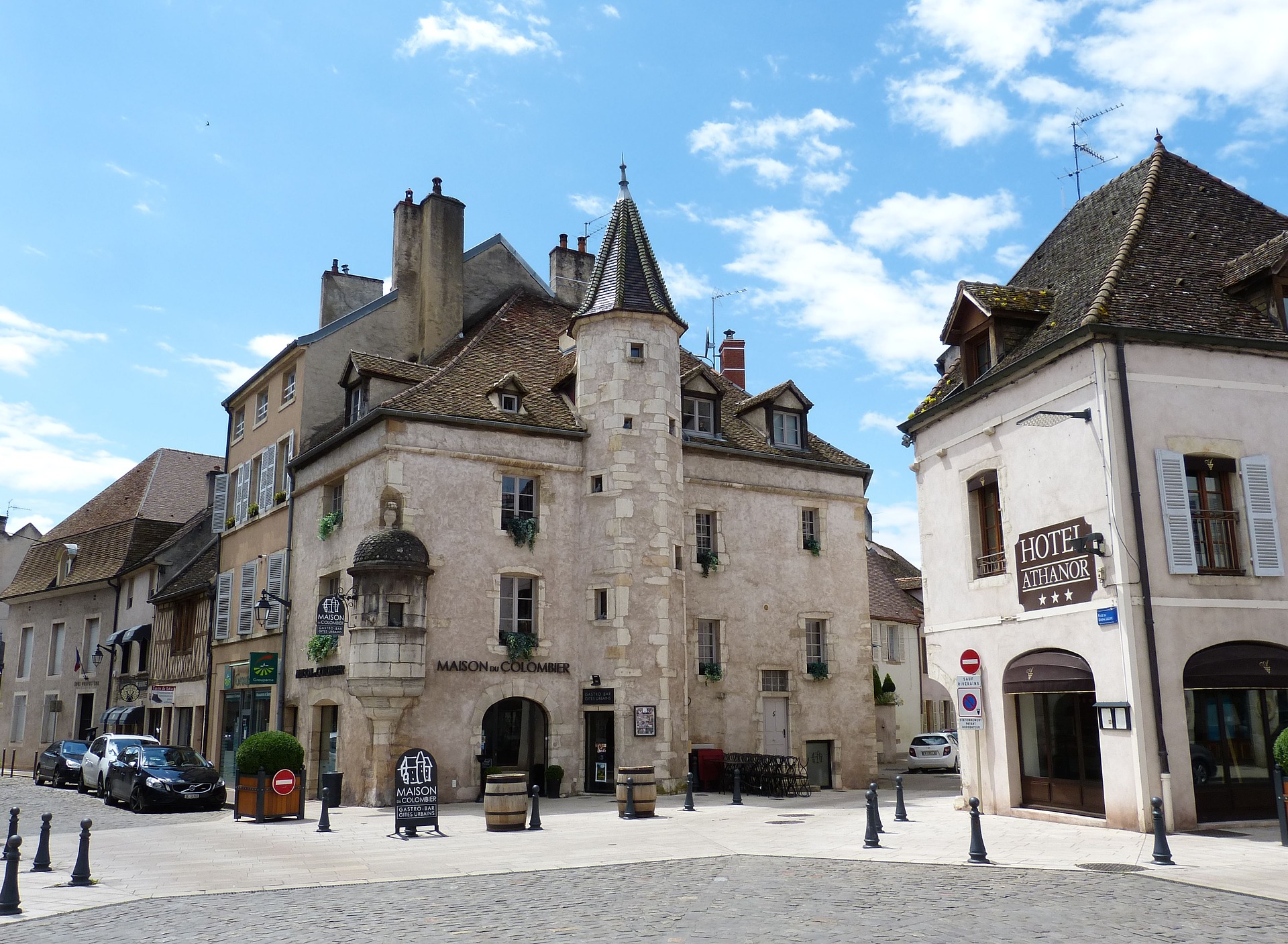 Check in at Hotel Le Cep***** (Five Stars) for three nights - with breakfast and parking.

Day 4: Hospices de Beaune and wine tasting


Visit of Bouchard Aine & Fils

We invite you to the "Tour of the 5 Senses", a one-of-a-kind tour that is sensorial, fun and interactive - it's exploring wines through sound, sight, smell, touch and taste.
Guided tour and tasting of 5 wines (2 white and 3 reds - Villages, Premier Cru and Grand Cru).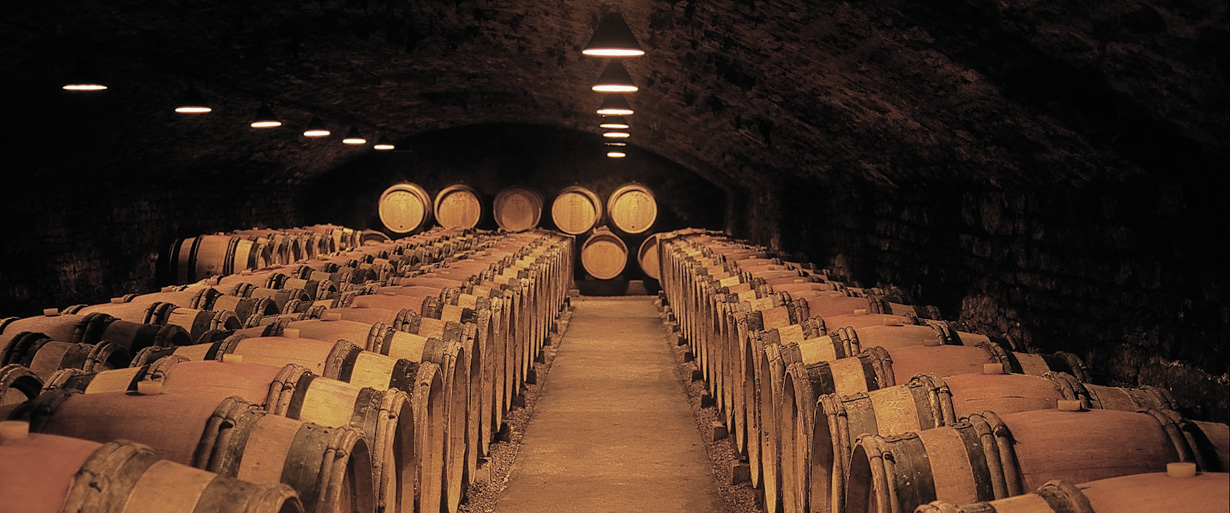 A visit to the Hospices de Beaune

Since their foundation in 1443 by the Chancellor Nicolas Rolin, the Hospices Civils de Beaune have kept their doors open to everyone without interruption. Unique in its history and wine-production, this institution is closely connected with the economic life of the entire region.




Day 5: Have you ever tasted the most famed Burgundy wines?


Wine tasting at a local domain in Nuits Saint Georges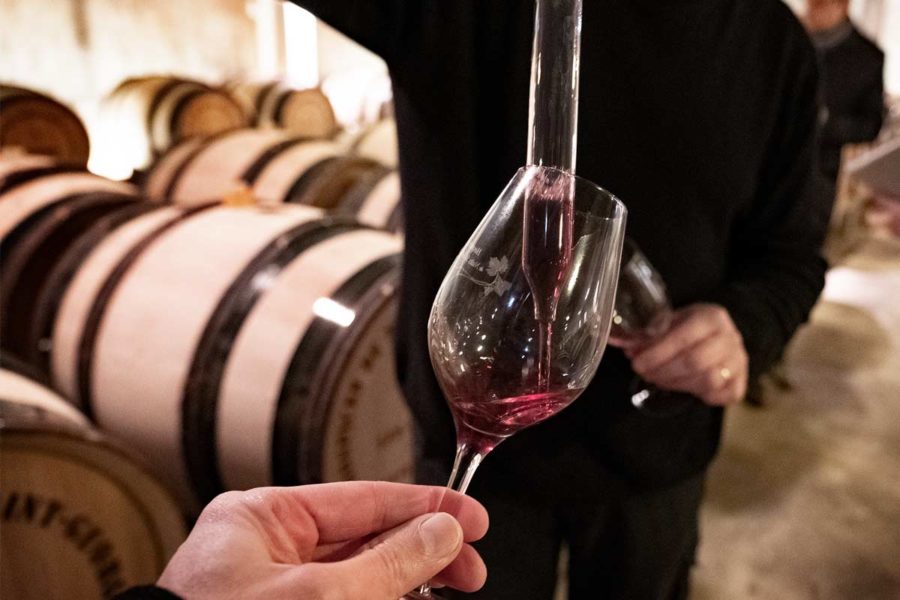 Visit of Le Clos de Vougeot

Founded in 1098 by an order of monks, the vineyard of Clos de Vougeot covers 50 hectares (almost 125 acres). The castle houses the Brotherhood of the Knights of the Tastevin and its wines are among the most famous in Burgundy with their Grand Crus: Le Clos Vougeot.
The vineyard today is divided between 80 owners.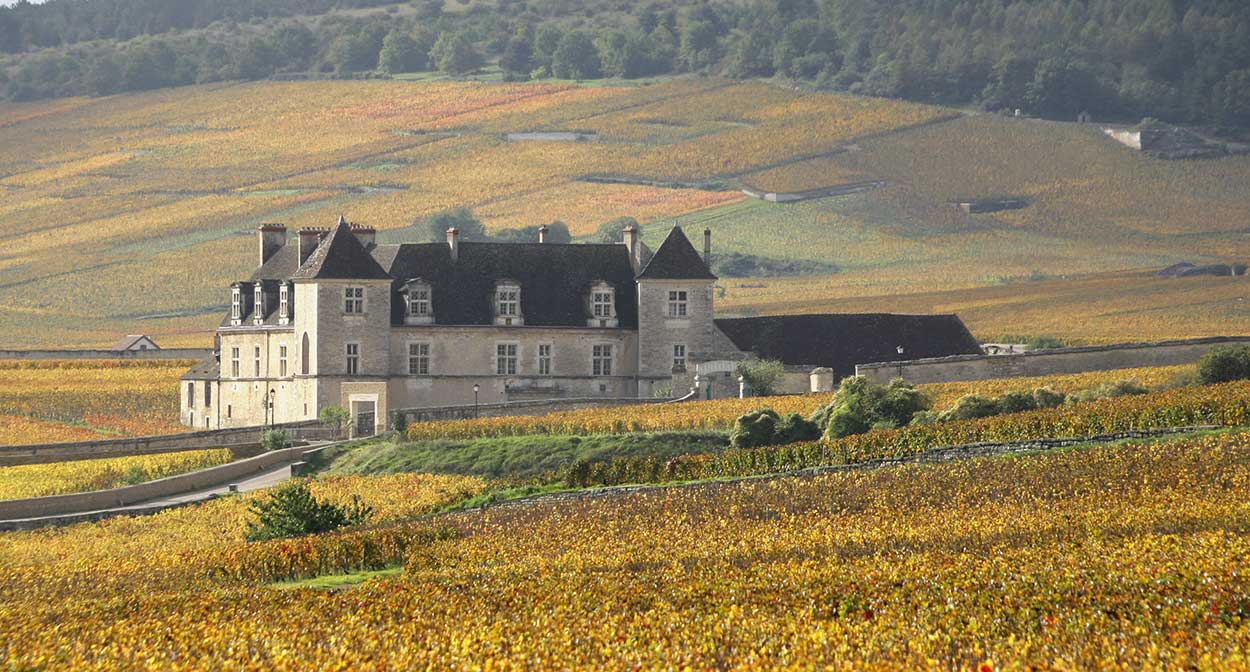 Day 6: Check-out and depart for Paris


Check-out is after breakfast.


Arrive in Paris and drop off the car at the rental agency there.




Accommodations


Champagne: Hotel de la Paix**** (Four Star) in Reims for two nights

In Reims, the magical capital of the Champagne region, you'll find Best Western's pride, the Hôtel de la Paix. This island of calm is located just a stone's throw from shops and the spectacular gothic Cathedral. Between old stonework and new design, the Best Western Hotel de la Paix welcomes you with 169 fully equipped modern, air-conditioned bedrooms - a place full of charm.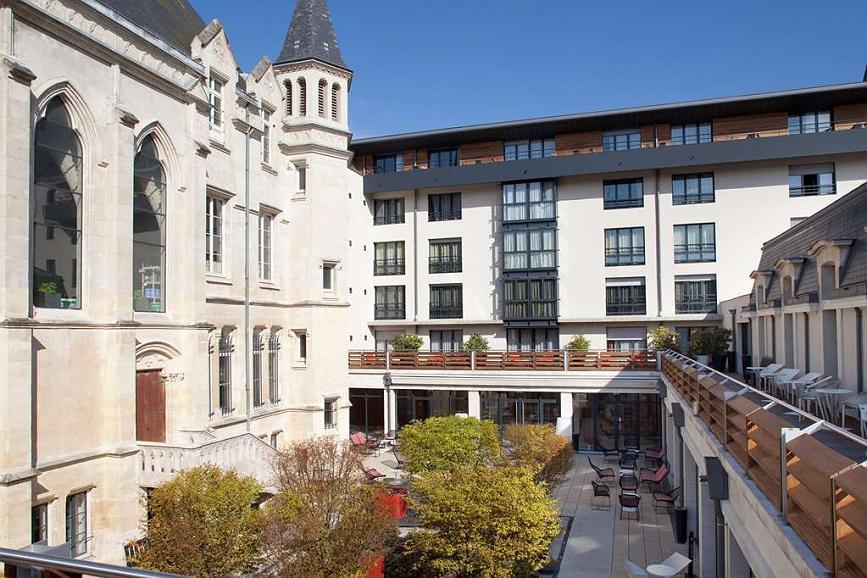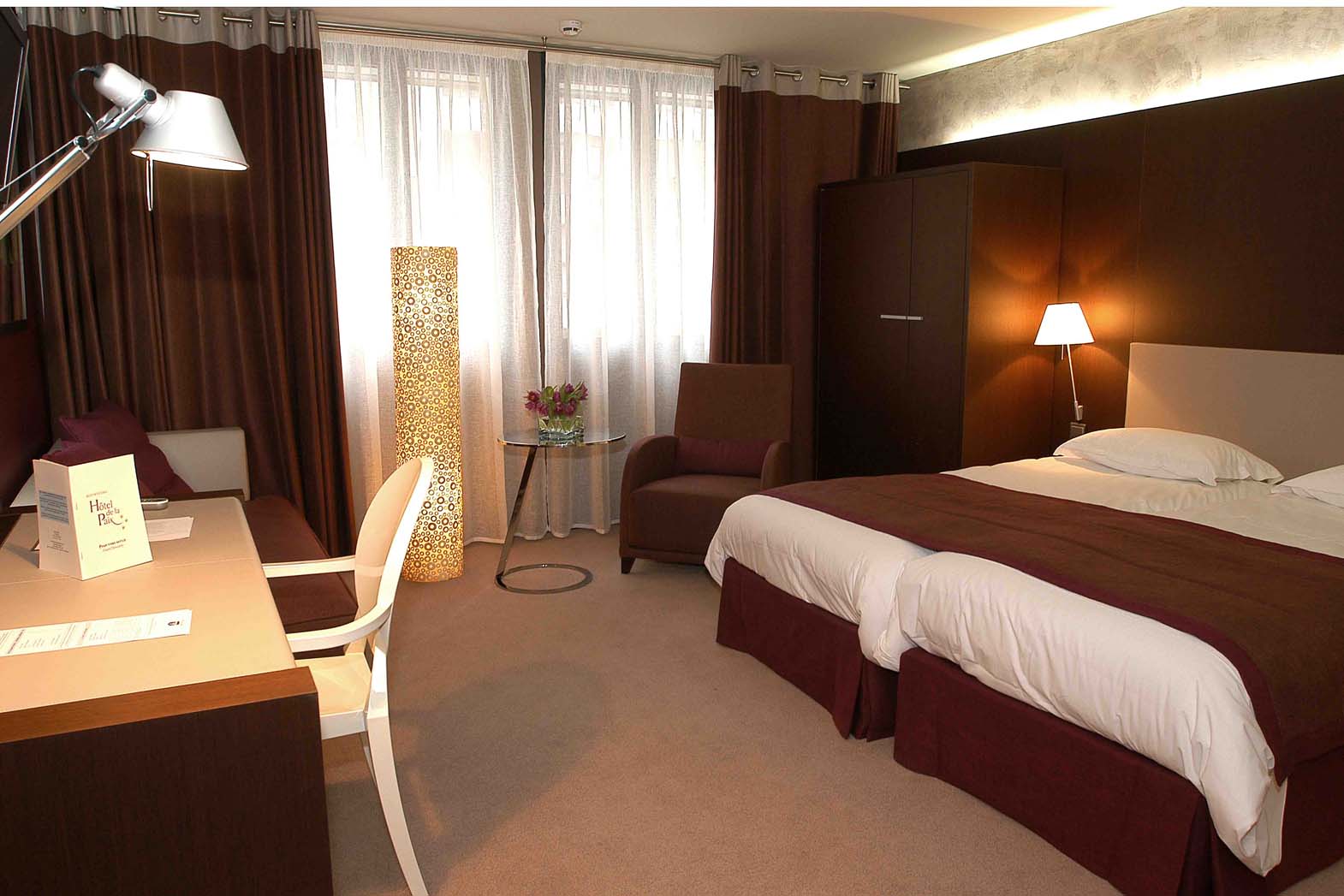 Burgundy: Hotel Le Cep***** (Five Star) in Beaune for three nights

This hotel is ideally located in the very heart of historic Burgundy, just a stone's throw from the center of Beaune, and only a two minute walk to the famous Hospice de Beaune and magnificent Cathedral de Notre Dame.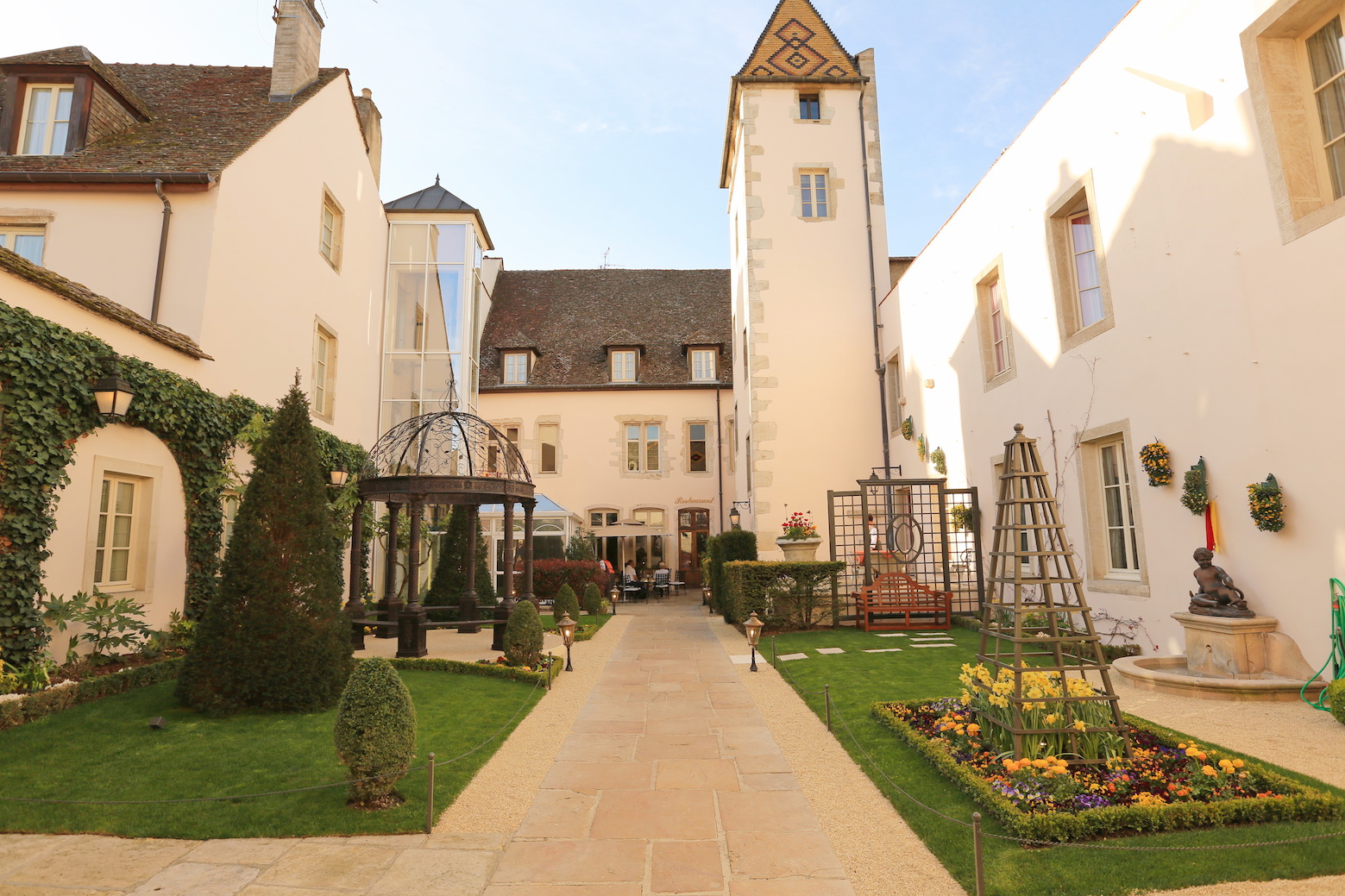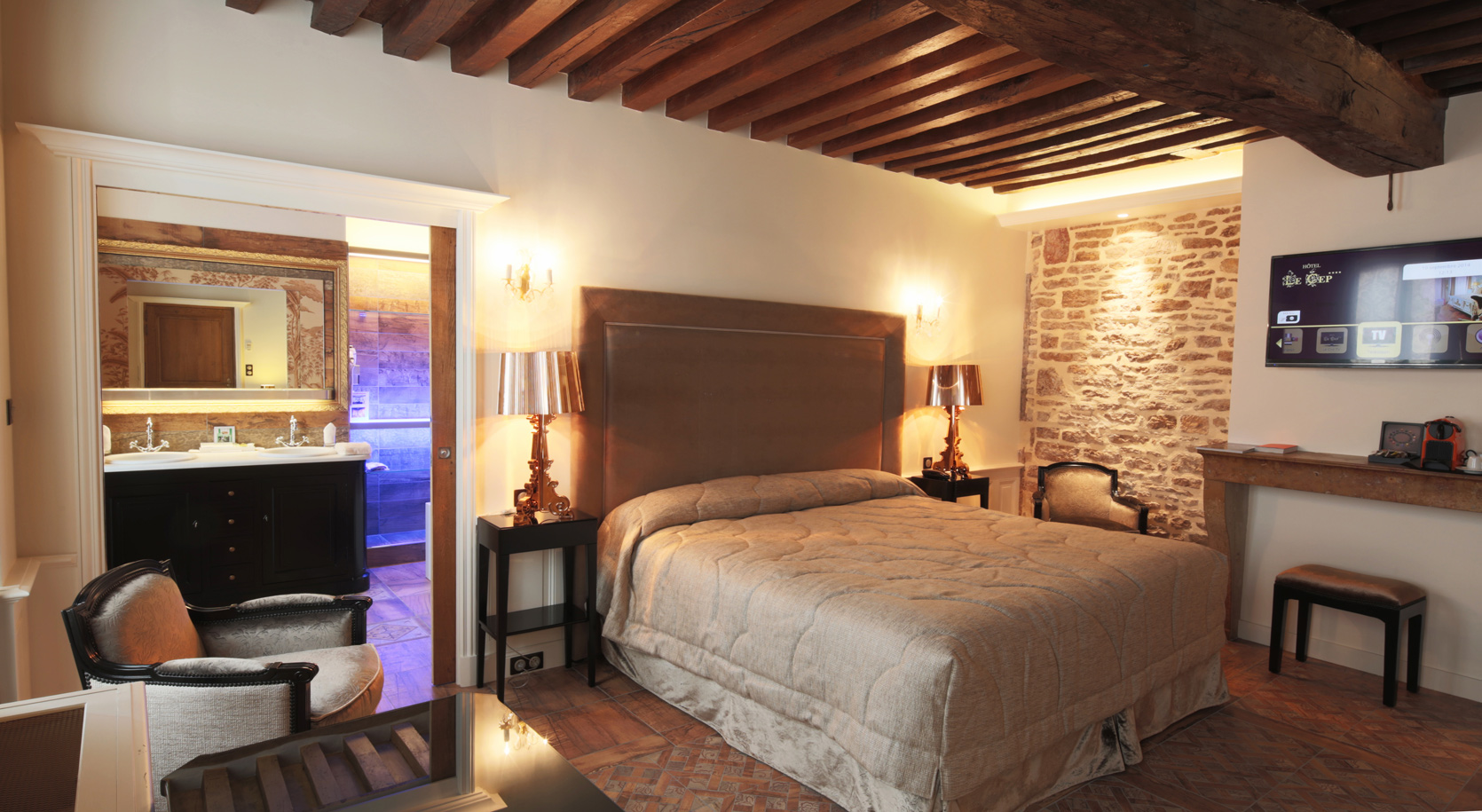 This package includes
Please note that this package is based on a double occupancy room
Two nights at the Hotel de la Paix**** in Reims - with breakfasts and parking

Three nights at the Hotel Le Cep***** in Beaune - with breakfasts and parking

A comfortable automatic SUV - with A/C and GPS - for six days

Tour and Champagne tastings at Veuve Clicquot and Moët & Chandon

Tour and fine wine tasting at Bouchard Aine & Fils

The entrance fee for Hospices de Beaune

A fine wine tasting at a local domain in Nuits Saint Georges

The entrance fee for Le Clos de Vougeot

This package does not include

Other meals and drinks

Personal expenses

Other visits not listed

Guide appreciation gratuity


Additional information
Providers are subject to change according to their availability upon reservation. Should this arise, we will offer a parallel alternative at the same high standard.
| | |
| --- | --- |
| Duration of the tour | 6 Days / 5 Nights |
| Hotel address | Best Western Premier Hôtel de la Paix in Reims : 9 Rue Buirette, 51100 Reims ; Hôtel Le Cep in Beaune : 27 Rue Maufoux, 21200 Beaune |
| Transportation | Air conditioned automatic SUV with GPS included |
| Types of travel | Self-driven Tours, Tours from Paris |
| Destinations | Burgundy, Champagne |
| Number of destinations | 2 |
| Duration | 6 days |
Expert on customized private tours all over France since 2003 !
You like this tour but you do not want to share the minivan with other guests ? We have the perfect fit for you ! Enjoy this tour on a private basis !
The exclusivity of a private expert English-speaking driver guide.
Private transportation in a full option minibus comfortable Mercedes minivan.
Complementary pick up and drop off at your hotel.
Our guides will not give you a lecture but will take you as a friend and in a relaxed way, reveal plenty of anecdotes ! The guarantee of having a tour completely adapted to your profile, your questions and your preferences!
Self-driven tour from Paris to Champagne and Burgundy - 6 days/5nights in a 4*/5*hotels
SELF-DRIVEN TOUR IN CHAMPAGNE AND BURGUNDY, 6 DAYS / 5 NIGHTS IN A 4* (FOUR-STAR) HOTEL AND A 5* (FIVE STAR) HOTEL
Customer ratings and reviews
Nobody has posted a review yet