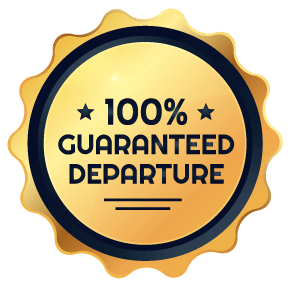 Day tour.
Registered guide, entrance fees.
Available from April 1st to October 31st.
Este tour so esta disponivel em Frances ou em Ingles. Possibilidade de tour privado em Português ou em Espanhol segundo as disponibilidades.
COTE DE BEAUNE
Pick-up: 09.30 AM at Beaune Tourist Office. (Wednesday and Friday).
Scenic drive through the beautiful villages of Pommard, Volnay and Meursault. Welcome to the spirit of France.
While we are in the vineyards we will give you a clear and entertaining presentation of the difference between the appellations "Village, 1er Cru and Grand Crus". Here the Chardonnay is at its best!
Guided tour of the Hospices of Beaune.
Typical example of Burgundy flamboyant gothic style, this former hospital founded in 1443 by the chancellor Nicolas Rolin and his wife Guigone de Salins is the testimony of the Flemish influence on the duchy of Burgundy. As far as architecture, it is worldwide famous for its colorful polychromatic glazed tile roofs. The Last Judgment triptych painting by Flemish painter Rogier Van Der Weyden is the highlight of the visit. You will tour the Salle des Pôvres (where the sick ones were looked after), the kitchens, the pharmacy and other rooms exhibiting artifacts and tapestries.


Sightseeing of the famous villages of Puligny-Montrachet, Meursault, Volnay & Pommard.
Picturesque drive and entertaining presentation of the appellations, stop by Grand Cru Montrachet.

Cellar tour and wine tasting at a family winery.
In 1848, the owner was only 24 when he founded his own wine house. The railway had just arrived in Meursault and Jean had the intuition that it would help make the fame of Burgundian wines. The name soon became synonymous to great white Burgundy wines. The cellars date back to the 15th century and are among the most prestigious in Burgundy.
Lunch at your leisure according to your guide's recommendation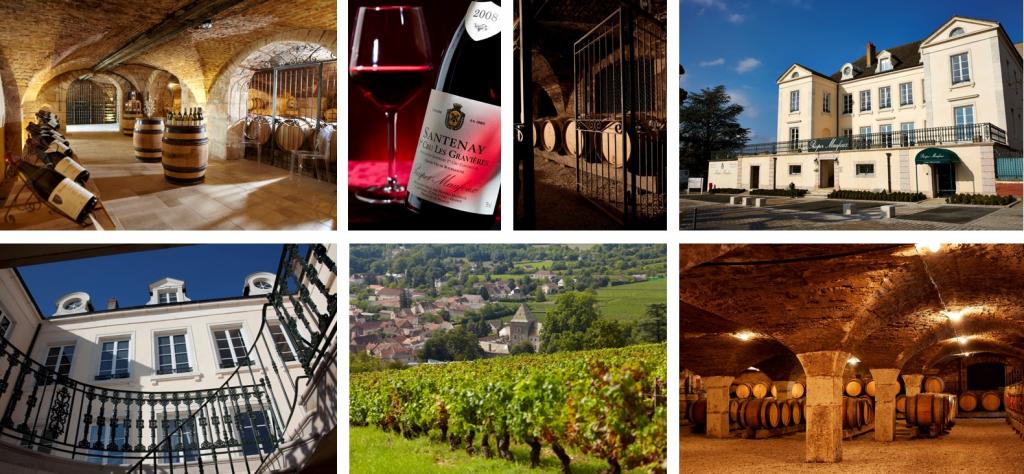 Tour and wine tasting at domain in Meursault.
To finish your day, you will enjoy a wine tasting in an old local winery.The method of vinification is highly original. A convivial moment with great wines.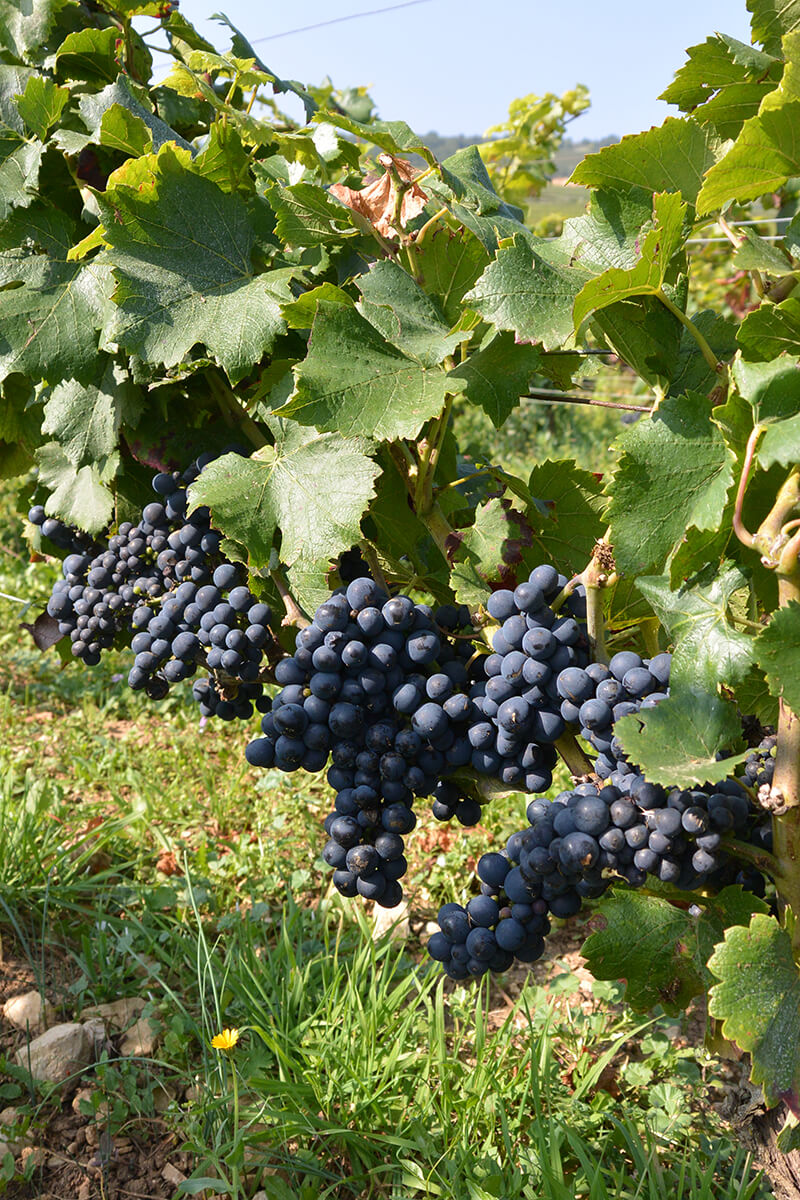 Drop-off: 05:30 PM at Beaune Tourist Office
This tour includes
Transportation in an air-conditioned comfortable minivan for the day, English and Spanish speaking guide for the day, entrance tickets and guided tour of the Hospices de Beaune, tour and wine tasting at domain Meursault, tour and wine tasting in Beaune.
8 passengers maximum per vehicle.
This tour does not include
Other drinks, other meals, extras, personal expenses, pick up at your hotel in Beaune area (15,00 € per person).
| | |
| --- | --- |
| Duração do tour | 1 dia |
| Tipo de tour | Pequenos grupos |
| Língua | We authorize a maximum of 2 different languages per minivan. In that case, your guide will lead the tour in 2 languages. |
| Van | Tour semiprivado ou privado. O transporte desta excursão é operado em vans com opções completas e confortáveis. Máximo 8 passageiros por van. |
| Crianças | Preço reduzido para crianças menores de 12 anos. Gratuito para crianças menores de 3 anos de idade. |
| Guia | Tour semiprivado ou privado. Esta excursão é acompanhada por um Guia oficial Intérprete. O guia oferece um passeio pelos monumentos e apresenta a história e a arquitetura dos locais e cidades visitados. |
| Destination Code | FR BEA | Beaune |

Especialista em roteiros personalizados em toda a França desde 2003 !
Você gosta de este roteiro, mas não deseja compartilhar o microônibus com outros hóspedes? Temos o ajuste perfeito para você! Aproveite esse roteiro numa base privada!
Exclusividade de um motorista guia que fale português.
Transporte particular em um microônibus Mercedes confortável com todas as opções.
Colheita e entrega complementar no seu hotel.
Nossos guias não vai lhe dar uma palestra, mas ele vai levá-lo como um amigo e de uma forma descontraída, revelando muitas anedotas! A garantia de ter um tour totalmente adaptado ao seu perfil, suas dúvidas e as suas preferências!
Reviews
By
Elizabeth F.
on 27 Oct 2017
(

Tour de um dia em Borgonha: Côte de Beaune, Hospices de Beaune, com degustação de vinhos

)
:
Fantastic tour
Simon was a fantastic guide - highly recommend his tour!
By
Matt S.
on 18 Oct 2017
(

Tour de um dia em Borgonha: Côte de Beaune, Hospices de Beaune, com degustação de vinhos

)
:
Thank you
I just wanted pass on my heart felt thankyou to your company and specifically your guide, Alexia.
Two weeks ago we thought we had booked a tour on line, with a different company, only for it to be cancelled without our knowledge. Alex not only came to check on us at the tourist info center where we had been left stranded, but then kindly organised for us to join her tour.
Her tour was thoroughly enjoyed and we were so glad to see such a beautiful part of France.
Please pass on my big thankyou all the way from Australia.
Regards
Matt Smith
Tour de um dia em Borgonha: Côte de Beaune, Hospices de Beaune, com degustação de vinhos
COTE DE BEAUNE
09.30 am: Beaune Tourist Office. (Wednesday and Friday).
Customers who bought this product also bought
Customer ratings and reviews